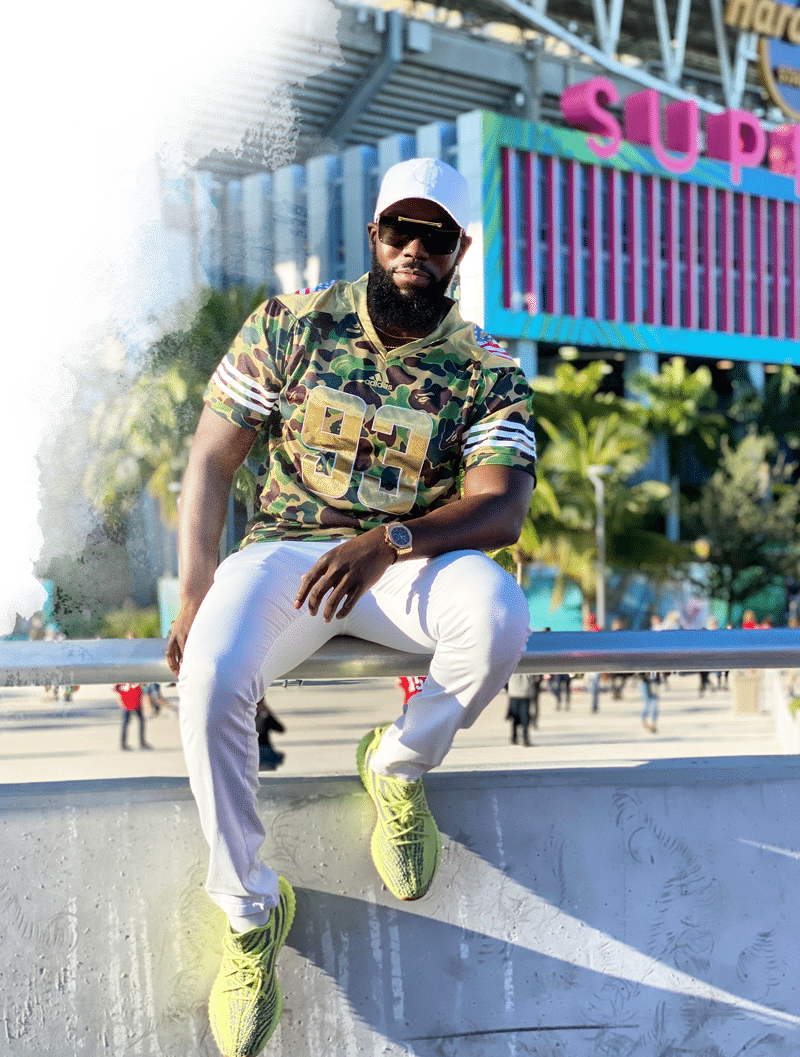 David Alorka is renown industry-wide for his ability to breathe life, energy and passion into any sporting event, moment or media opportunity whether that is as a live host for live or televised events or through capturing the excitement, passion and beauty of sport, athletes and events and creating entertaining video promoting global brands and campaigns the world over.
David's content on social media, by way of instagram stories, social videos and more, stand out in their ability to tell a story through an exceptionally high quality offering not only in the beauty of resolution, but most importantly in narrative. He is highly regarded by brands, athletes and talent-agencies for his ability to bring out the personality and character of interviewees; be it fans of the game or athletes themselves; a cheeky individual full of laughs and lighthearted banter that everyone can enjoy.
From Kobe Bryant to Anthony Joshua, Gordon Ramsay to Diego Maradona, David has worked with and continues to work with a host of tier one names in the world of sport and beyond. The quality of his video work sets him apart, and the relationships he builds with athletes on camera is why brands and broadcasters alike use and trust David Alorka with their social audience and brand ambassadors.